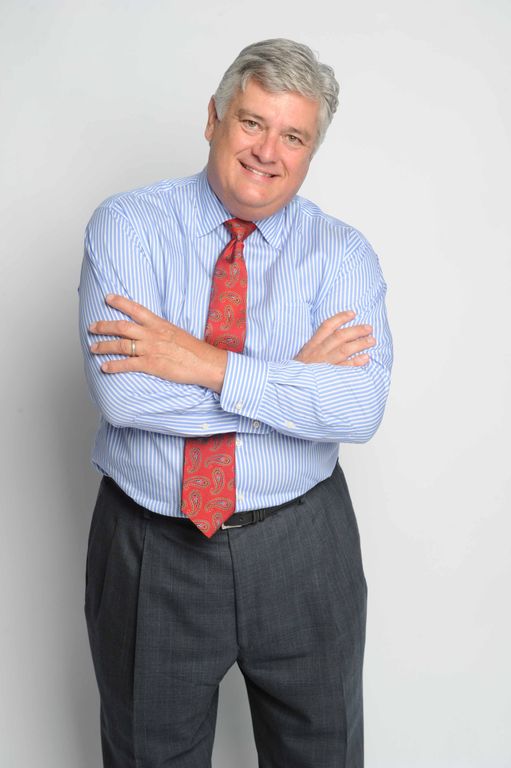 Ovation Leadership partners with leaders to connect strategy to execution so they can excel in ways that move beyond better – to great – ways that create opportunities for sustainable continuous improvement. Steve Riege accomplishes this by working with leaders of organizations to develop customized programs that create high performing, agile teams that produce positive and measurable impacts on success.
Steve started Ovation Leadership in 2001 with the goal of helping organizations and their leaders do better. His unique experience, skills and leadership style have assisted companies achieve and exceed their goals through established strategic processes that work.
Every solution Steve devises is customized to each client. As President of Ovation Leadership, he has a proven track record of solving challenges in:
Mission/Visioning for Sustainable Growth
Strategic Planning
Succession Planning for Leaders and for Ownership
Family Business Dynamics
Family Business Planning
Organizational Assessment
Business Acumen and Processes
Leadership Teams
People Strategies
Conflict Resolution
Organizational Communication
Employee Engagement & Development
A long, successful, corporate leadership career helped prepare Steve to share his knowledge, trust and expertise with agile leaders and organizations that want to grow and "do better."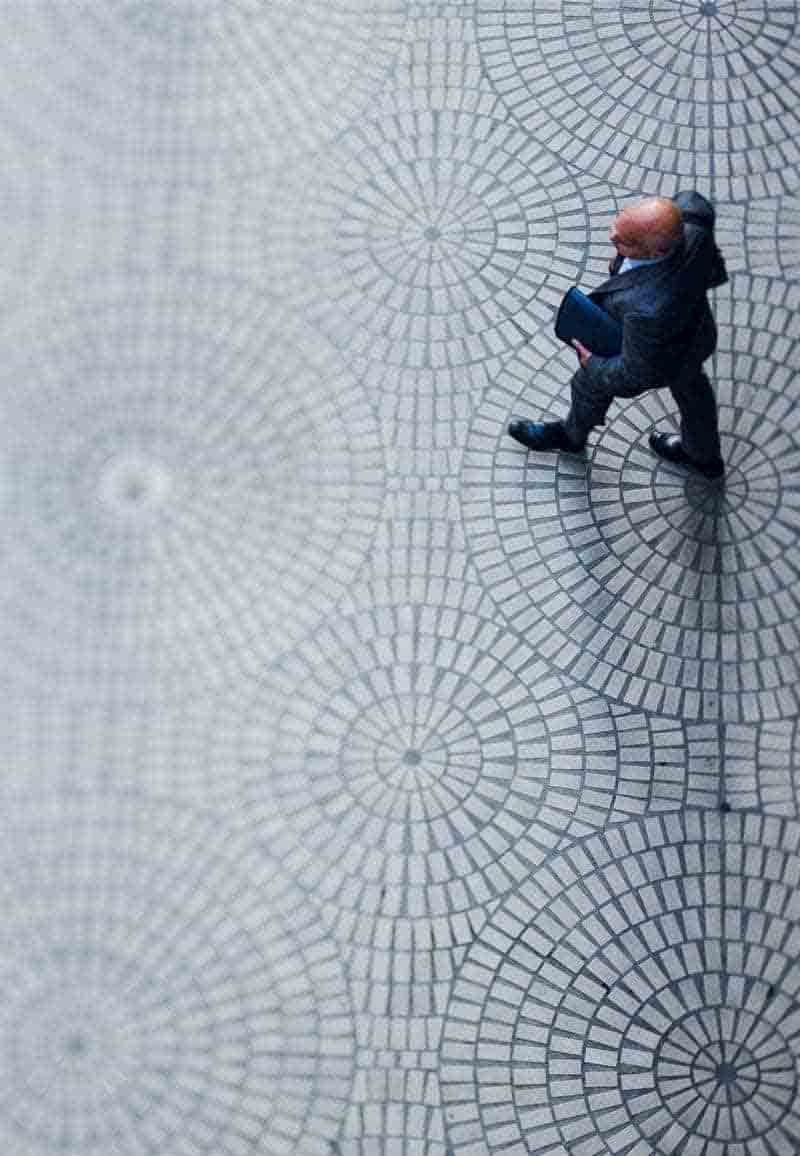 "Steve has helped to fill an employee engagement and development void in our organization. He has a clear understanding of our company's mission, vision and culture, serving as an invaluable asset in the development and execution of our strategic plan.  His unique perspective and influence has been vital in the development of high performing teams allowing us to maintain our sustained growth."
Mike Thelen, CEO, Steele Solutions
"I have known, trusted and worked with Steve Riege for 30+ years. His influence has helped shape and grow me into a successful executive, but more importantly, a better person."
Leslie H. Dixon, Chief Human Resources Officer – Baird
Get in Touch
If you believe you can do better but could use some proven guidance to make it happen, please contact Steve Riege of Ovation Leadership or call Steve at 414-899-9673.